Offering Beautiful and Affordable Hardwood Floor Installation Services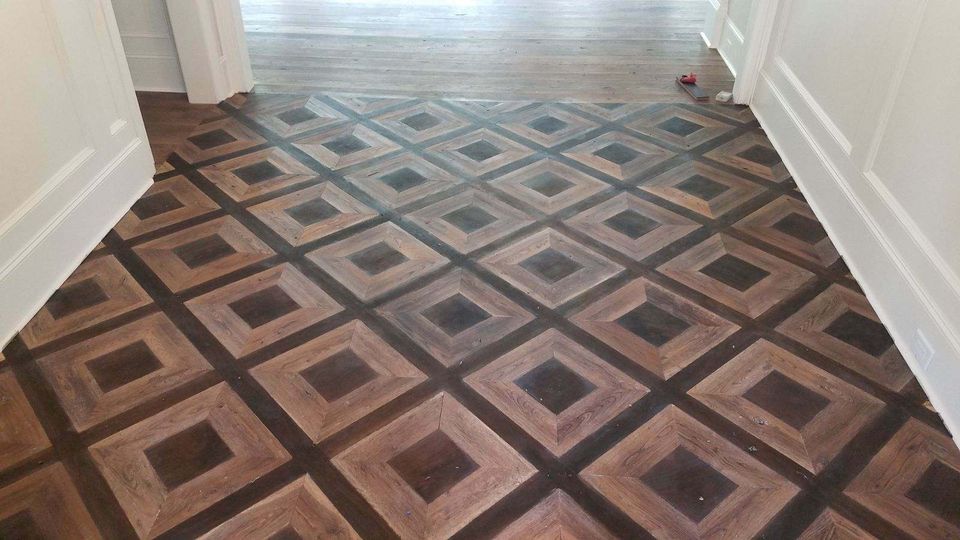 Hardwood Flooring
Whether you are looking for a new installation, repair work, or refinishing we can help. It does not matter how many years of built on grime there is we can easily remove it, to make your wood shine. Call us today for a quote or service.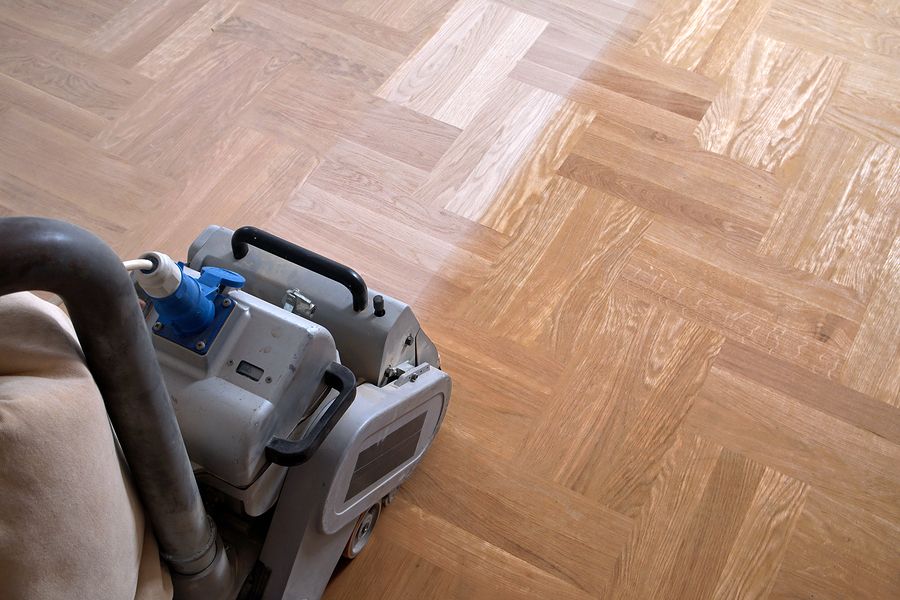 Sanding & Finishing
Does your hard wood need a face-lift? Putting off refinishing your floors? Call our experts at 2 Brothers Hardwood Floors for high-quality sanding without the dust aftermath. We offer sanding on all of our hardwood jobs. So you do not have to spend hours cleaning after we leave. Call us today for more information on our sanding process.
Installation and Repair 
Looking for hardwood flooring installation or repair? Call our experts at 2 Brothers Hardwood Floors for everything hardwood flooring. We would be happy to help you pick out new hardwoods. Or simply repair your existing wood flooring. Call today for a Free Estimate! 
Schedule Your Flooring Installation Estimate! 
Fill out the form below to schedule today! If you don't hear back from our friendly staff within two (2) business days please call 919.922.1451 or 919.922.4626
Thank you and we look forward to being of service!